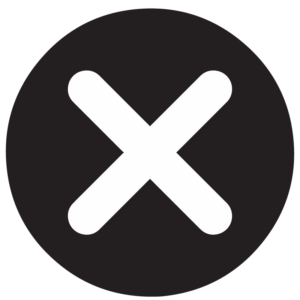 Safety Alert
Your internet use may be monitored by your abuser. You can click on "EXIT" at any time to be taken to www.weather.com. This will not delete your search history, so make sure to delete your history if you need to. Be aware that someone can press "back," and it will go back to this page.
Exit
Founded in 1985, The Initiative (previously known as the Domestic Violence Initiative for Women with Disabilities) is the only organization in Colorado that specializes in providing victim advocacy services to people with disabilities who are experiencing abuse or violence. While we provide services to all survivors who contact us regardless of disability status, we are proud to be able accommodate people with all kinds of disabilities, including physical, behavioral (including substance use disorder), sensory, cognitive, and, developmental. We will never turn anyone away for any reason.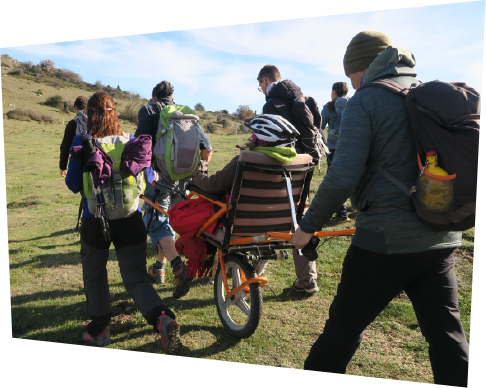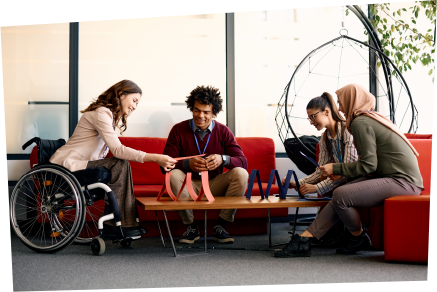 Mission: Empowering victims and creating a bridge to close the gap for people with disabilities through discovery of self-resiliency by providing support and services.
Vision: To support self-sufficiency and abuse-free lives by creating and providing meaningful and sustainable pathways for those who come to us as victims but leave as survivors.
Values: Safety, Accommodation, Compassion, Inclusivity, Freedom
History
The Initiative was founded by disability activists Sharon Hickman and Laura Hershey in 1985. Hickman and Hershey initially started a Denver-based chapter of an organization called Handicapped Organized Women to provide individual advocacy services to women with disabilities. However, they quickly realized that abuse and violence were pervasive issues affecting many of the women the chapter served. When Hickman and Hershey sought domestic violence resources for these survivors, they found that there were significant barriers, relating to their disabilities, that prevented them from receiving the services they needed. Driven to act by these barriers, the Denver-based chapter of Handicapped Organized Women became the Domestic Violence Initiative for Women with Disabilities (now known as The Initiative). For over 30 years, The Initiative has been providing direct services to survivors of violence and abuse, as well as engaging communities throughout Colorado to raise awareness on the issues of disability and abuse. We deeply honor our past and work to uphold the legacy left by Hickman and Hershey.
Call: (303)839-5510
Email: info@theinitiativeco.org